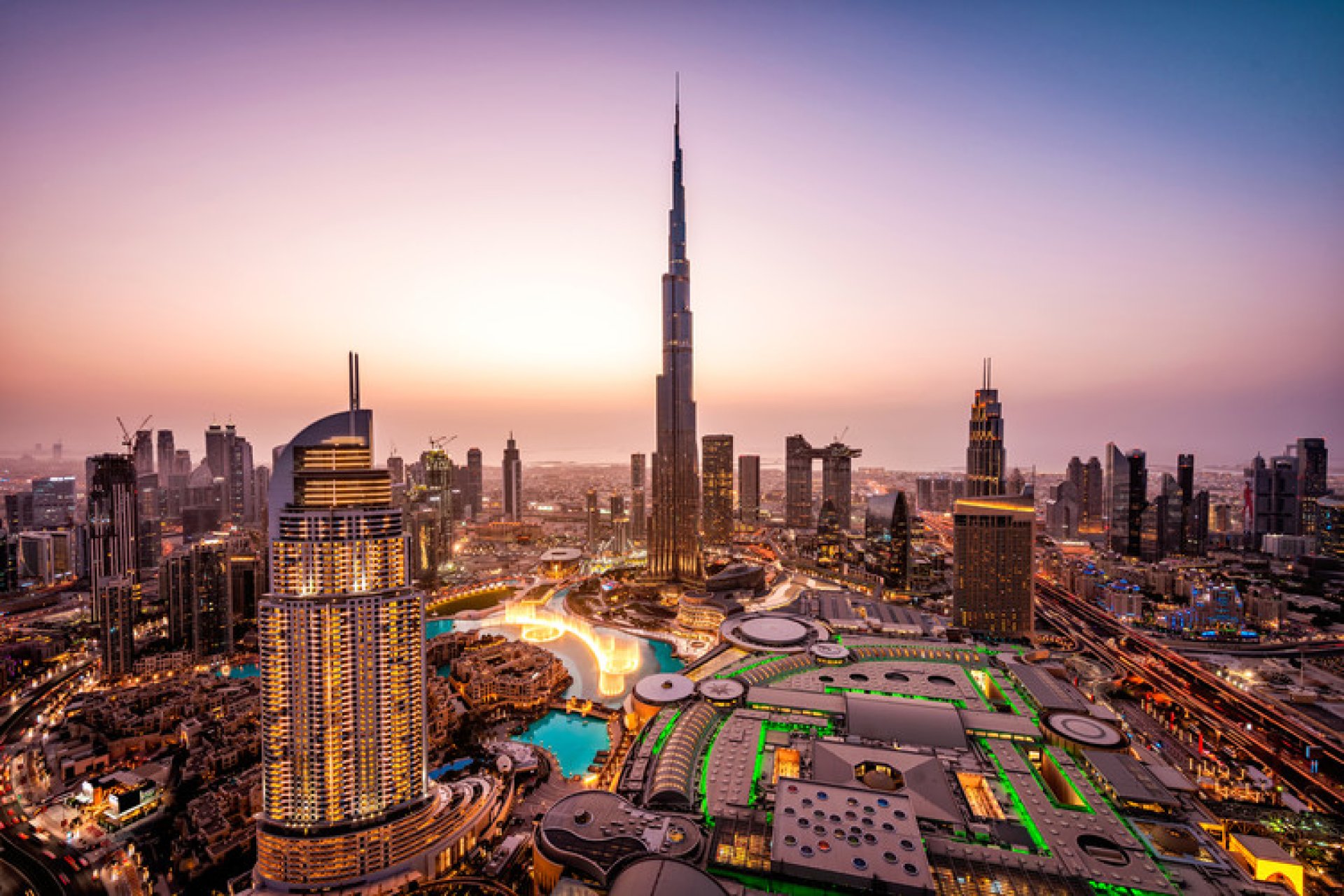 Dubai - Citizienship
Acquisition of real estate. This path to obtaining residency is suitable for those who have enough savings that they are willing to invest in the purchase. The fact is that a foreigner who has invested more than 272 thousand dollars in an apartment or house in the UAE has the right to obtain a resident visa.
If there are funds, it is necessary to figure out exactly where foreign citizens can buy real estate. It is important to note that this is allowed only in the so-called free economic zones or free zones - geographically designated areas that do not have a number of restrictions familiar throughout the financial world. There are free zones in Dubai, Abu Dhabi and other emirates. As a rule, these are one of the most popular areas with modern residential complexes and developed infrastructure.
The leader in sales of real estate to foreigners, of course, is Dubai. It is here that a large number of projects that amaze the imagination are constantly carried out. Modern skyscrapers, luxurious villas, cozy townhouses - there is housing for every taste. But, of course, you can acquire property in other cities, for example, in Abu Dhabi or Sharjah, where the standard of living is not at all lower than in Dubai.