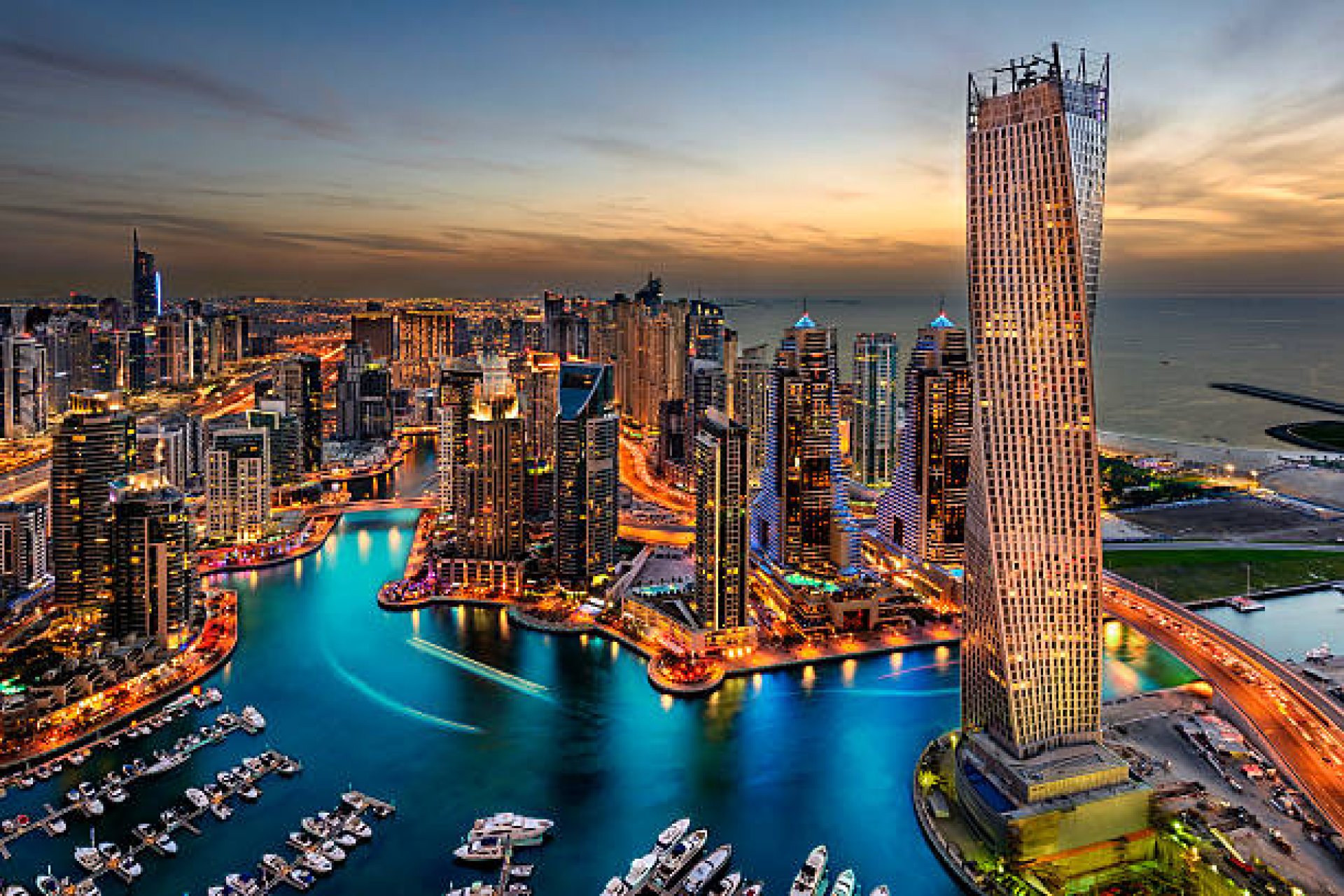 Dubai - Economy
UAE ECONOMY IS 5TH IN THE COMPETITIVENESS RANKING

In the IMD Global Competitiveness Ranking, the UAE economy is in the top five for the first time in history.
According to IMD, the UAE ranked first in business performance, outperforming other countries in areas such as productivity, digitalization and entrepreneurship. The country also ranked second in government efficiency, up two spots from last year.
The Global Competitiveness Ranking has been published since 1989 and is based on 235 economic indicators. The study covers 63 leading countries of the world.