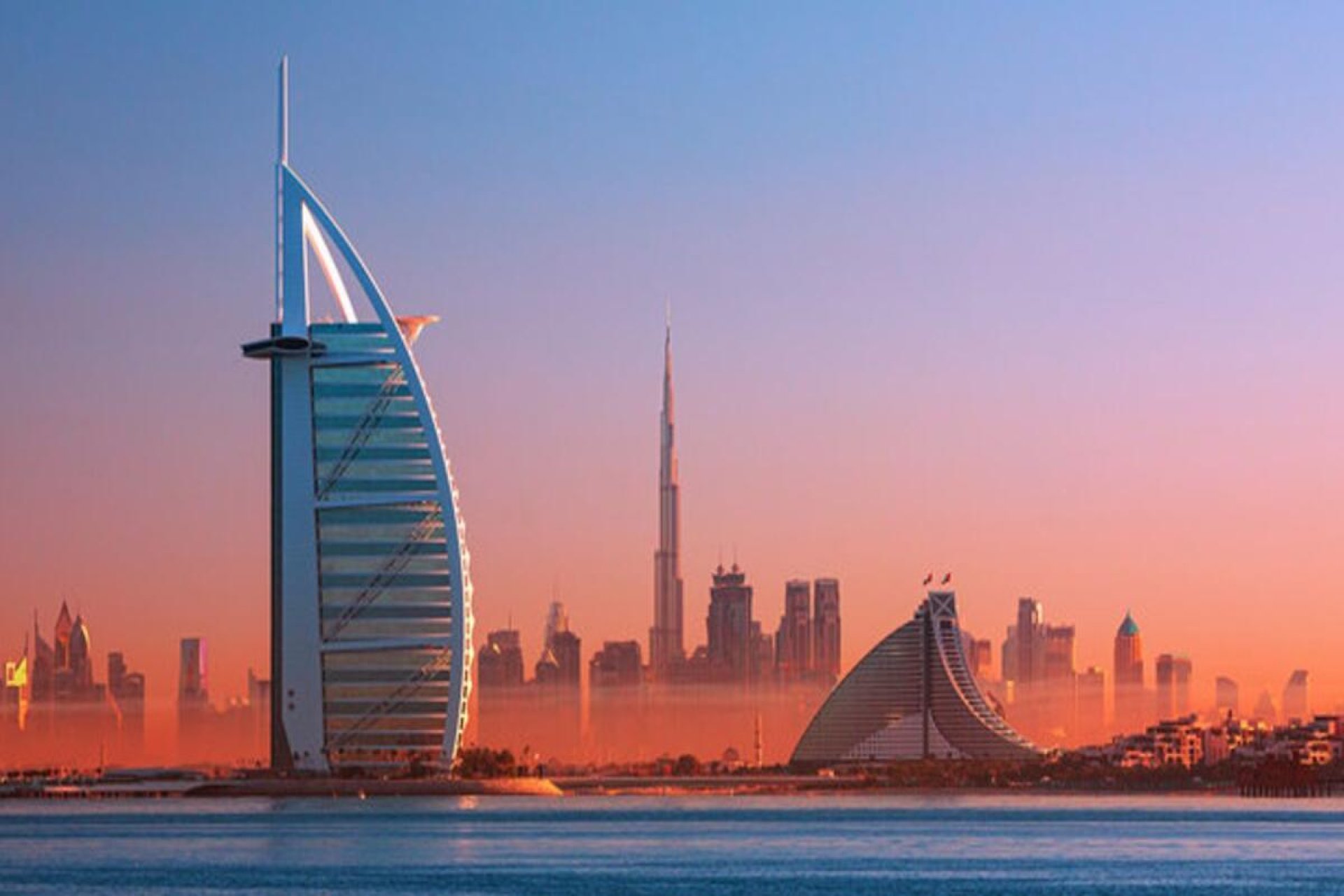 Dubai Real Estate Market Report | Q3 2023
Middle Eastern Property Market Navigates Complex Dynamics
While the property sector grapples with a global backdrop of economic shifts, the Middle Eastern market demonstrates both resilience and complexity.
Tenancy Landscape Shifts
The overall number of new tenancy contracts experienced a decline of 6.7% on an annual basis. However, a resurgence was noted in the most recent quarter, with a 22% uptick. This cyclicality underscores the region's adaptive real estate dynamics amidst broader macroeconomic changes.
Rental Trajectory
Apartments continue to find favor, marking a 9.6% increase in rentals on a QoQ basis and an appreciable 16% YoY rise. Villas, often viewed as a bellwether for luxury preferences, registered a 6.3% quarterly growth and a robust 26% annual leap.
Luxury Sector Momentum
Indicative of the opulence in regional preferences, a sprawling 5-bedroom penthouse, encapsulating over 27,000 sqft in Marsa Al Arab, commanded a price of AED 420M.
Mortgage Market Dichotomy
In a rather bifurcated trend, the value of mortgage transactions receded by 6.5% to a figure of AED 29.3B. Paradoxically, in terms of sheer volume, there was a sharp ascent of 53%, with over 8,600 transactions being concluded.
Emerging Investment Frontiers
Palm Jebel Ali, with its strategic positioning and allure, has become a magnet for international investors, reflecting the ongoing globalization of property investment.
Off-Plan Market Dynamics
Damac Lagoons remains a formidable player, steadfastly holding its pole position in the off-plan villa segment.Analysts remain watchful, eager to decipher how these multifaceted developments might shape the future trajectory of the Middle Eastern property sector.
Q3 2023 Dubai Real Estate Market Performance:
Supply
36 project were completed in Q3 composing over 7,000 units.

90 projects were registered which is the highest number of quarterly project launches.
Sales Volume
31,000 property sales transactions

23% increase compared to Q3 2022
Sales Value:
AED 98 billion in Q3 2023

40% increase from Q3 2022
Off-plan Properties:
16,700 recorded sales of off-plan properties.

20% increase in sales volume compared to Q2 2022.

Sales value for off-plan properties surged to AED 50 billion, showing an impressive 56% increase.
Ready Properties
There were 14,700 sales of ready properties.

26% increase in sales volume compared to Q3 2022.

Sales value for ready properties reached AED 47 billion, representing a notable 27% increase from the previous year.