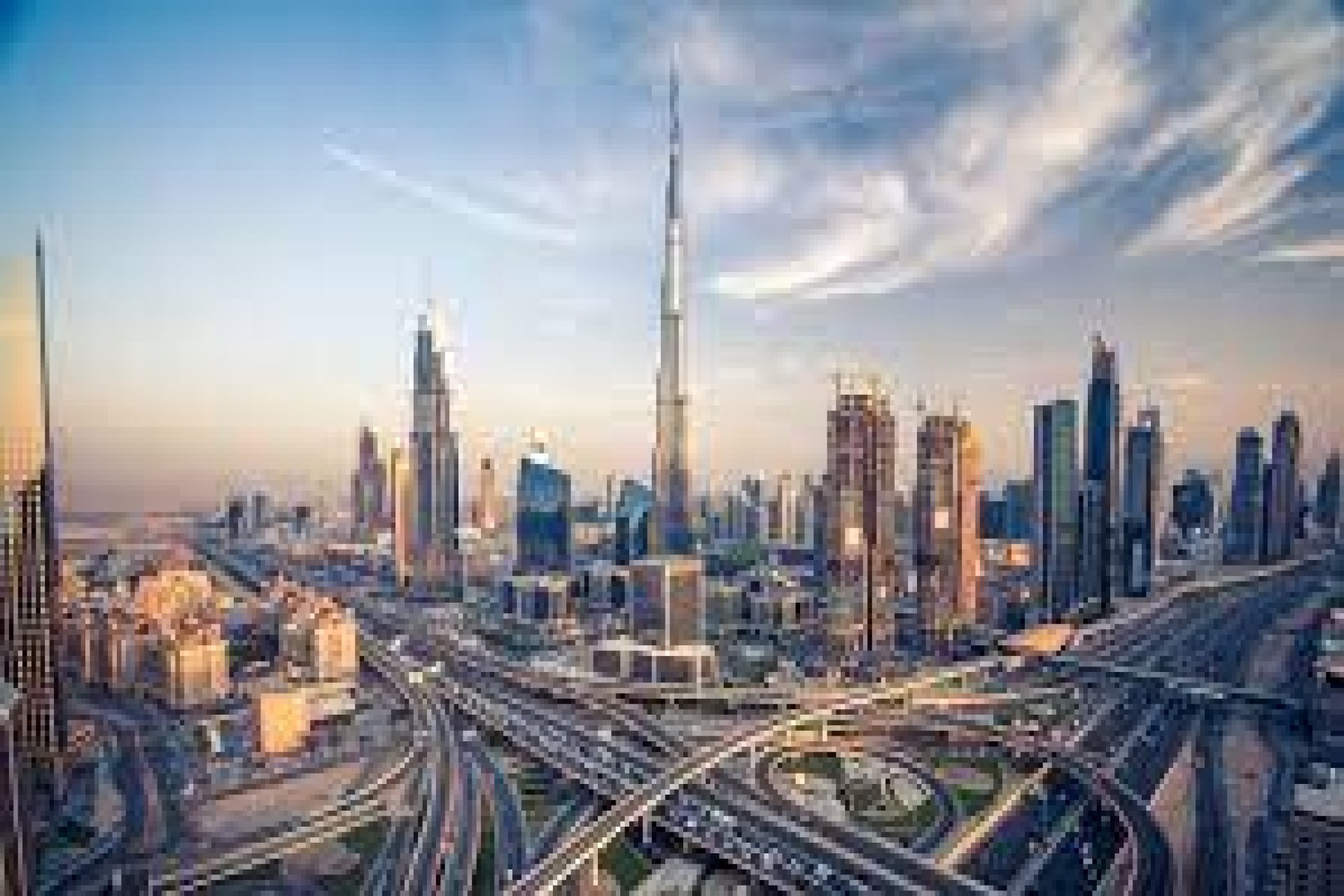 Financial DIstricts in Dubai
Dubai International Financial Center (DIFC) is a residential and commercial community in the suburbs of Dubai. The area with a total area of over 110 hectares concentrates business facilities and residential complexes. Apartments and apartments here are purchased not only for moving to permanent residence or seasonal holidays, but also being explored as an investment in real estate in Dubai.
The community is among the top five in terms of demand in the region. Tourists are attracted by the developed infrastructure and transport links, thanks to which you can get anywhere in Dubai. When asked when the Dubai International Financial Center (DIFC) was built, one can determine by naming the date of signing the decree on its establishment. This happened in 2004. The free economic zone is actively in demand not only in Asia and the Middle East, but also in Europe.