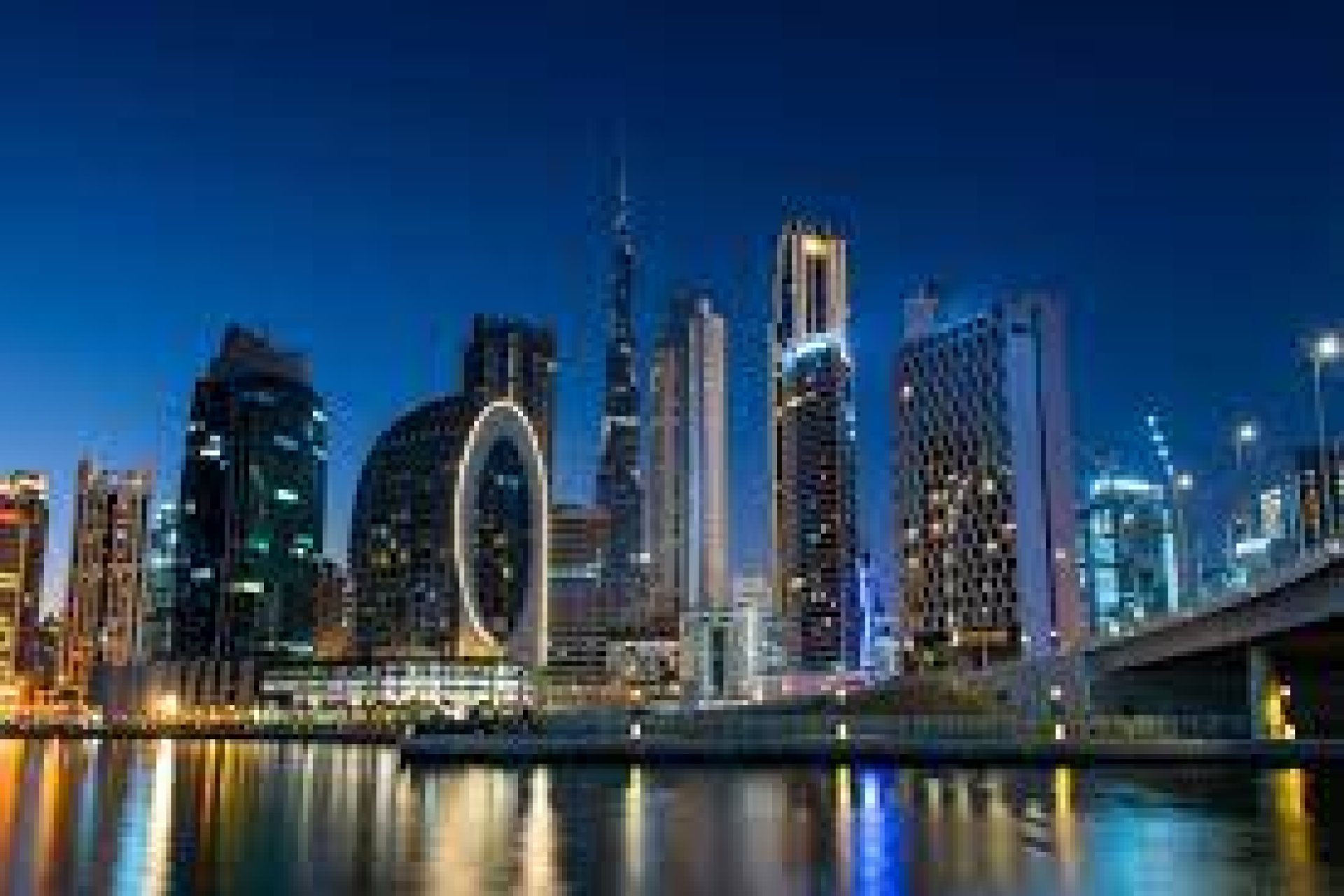 DUbai - Luxury Life Style
Dubai all about luxury Lifestyle!

Dubai offers a diverse and exceptional lifestyle. If you compare the minimum living standard or lifestyle of this place, you will find it is always improving and at a higher rate compared to other fast progressing economies in the world. Dubai offers world-class infrastructure and quality products that let you live your life as you want. Lifestyle options are diverse, and one can truly enjoy a vibrant and social atmosphere in Dubai.

Top reasons to move to Dubai

• Tax-free income
• A stable economy
• Amazing shopping malls in Dubai
• Low cost of petrol
• Booming real estate market
• Accommodation for any budget
• Educational facilities for children
• Fun and leisure activities
• Cultural events and sports activities
• Religious freedom
• Advanced transport systems
• Breathtaking buildings