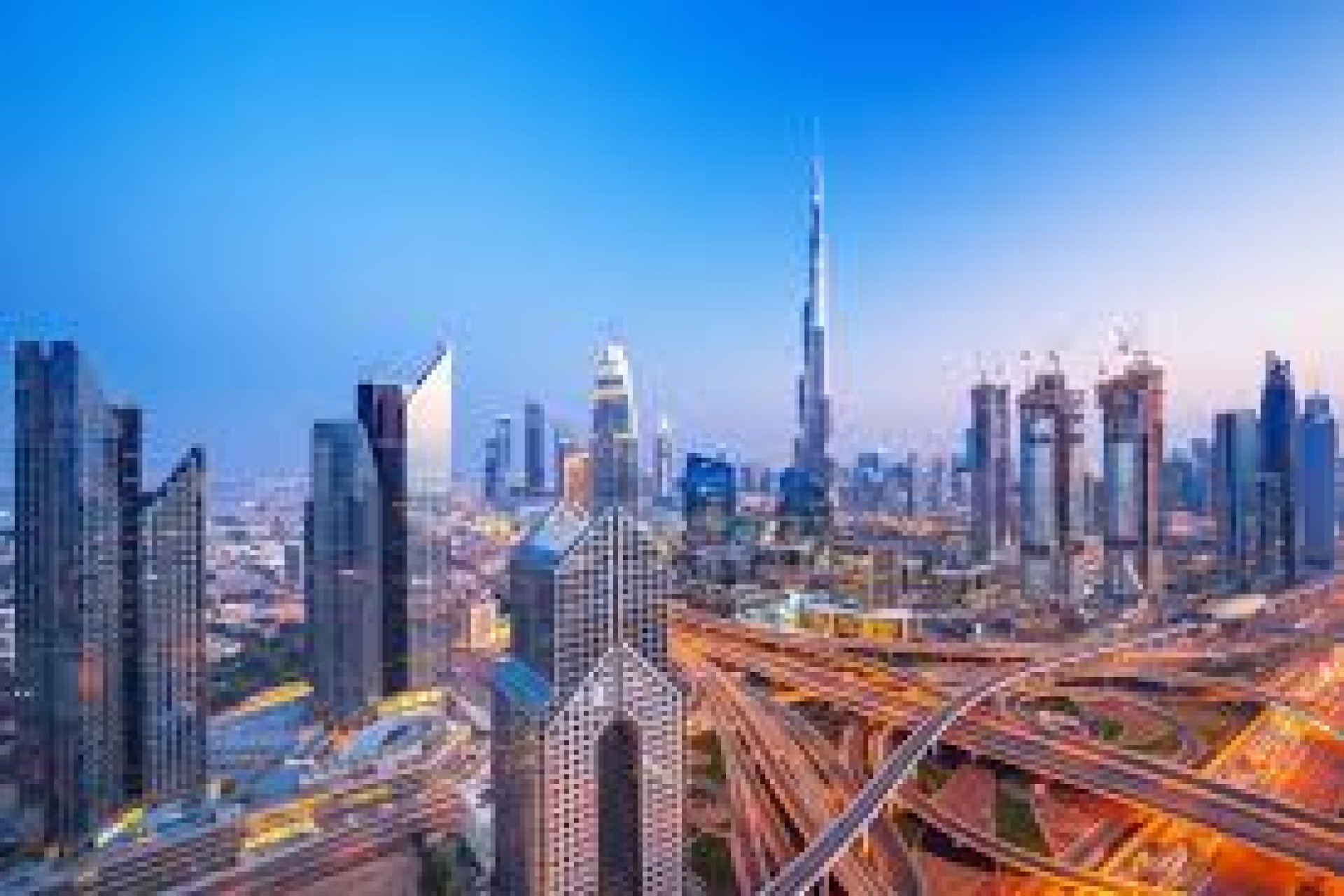 Property and Real Estate in Dubai
Dubai has gained international attention for its rapid development and growth. With a thriving expat community and booming economy, the real estate market has become a major attraction for investors and homeowners alike. But, for anyone considering buying a property in Dubai, it's important to first understand the laws and regulations that govern the real estate market.
One of the main advantages of investing in real estate in Dubai is the ease of ownership for foreign investors. The UAE has a foreign ownership policy that allows non-UAE nationals to own property in designated areas of the country. This policy is designed to encourage foreign investment in the real estate market and has contributed to the city's reputation as a desirable destination for property investment. However, it is important to note that there are certain restrictions on foreign ownership in Dubai.