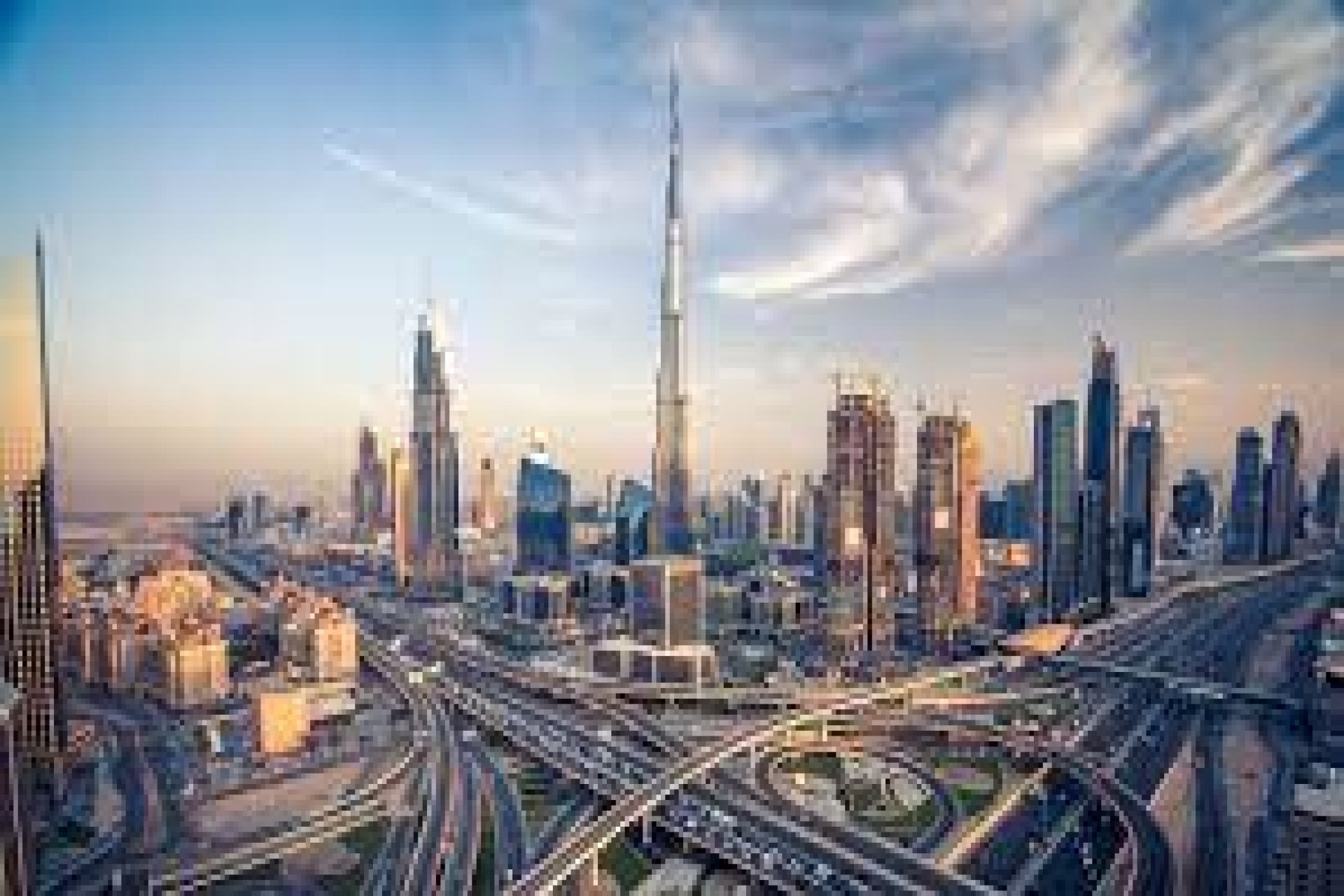 TAX

Dubai is free from Tax!
There is currently no VAT in the UAE, but the country's statutory tax rate will be 9% for taxable income exceeding 375,000 UAE dirhams ($102,000), and zero for taxable income up to that amount "to support small businesses and startups," the ministry said, adding that "the UAE corporate tax regime will be amongst the most competitive in the world.Everyone is attracted to Dubai for many reasons, career opportunities, tax-free income, luxury hotels and year-round sunshine to name just a few. Dubai is a magnet for investors and entrepreneurs and consistently ranks highly on foreign direct investment indices.
Individuals will still not be subject to tax on their incomes from employment, real estate, equity investments or other personal income unrelated to a UAE trade or business, the ministry said. The tax also won't be applied to foreign investors who don't conduct business in the country.